Mariner's Lane
Location: Dun Laoghaire, Co. Dublin
Type: Mews House
Stage: On site
​
​
With this mews home project we were presented with a series of design and planning challenges. The site is to the rear of a protected structure in a tight urban area. We navigated the complex requirements and council restrictions for mews dwellings in tight urban areas, including open space provision, window and build distances, areas, sitelines, services etc.
The form is a response to this with a setback roof garden providing private open space. This means that the occupants can enjoy the benefits of an outdoor area without compromising their privacy. Carefully positioned roof lights and glass floors bring natural light deep into the plan.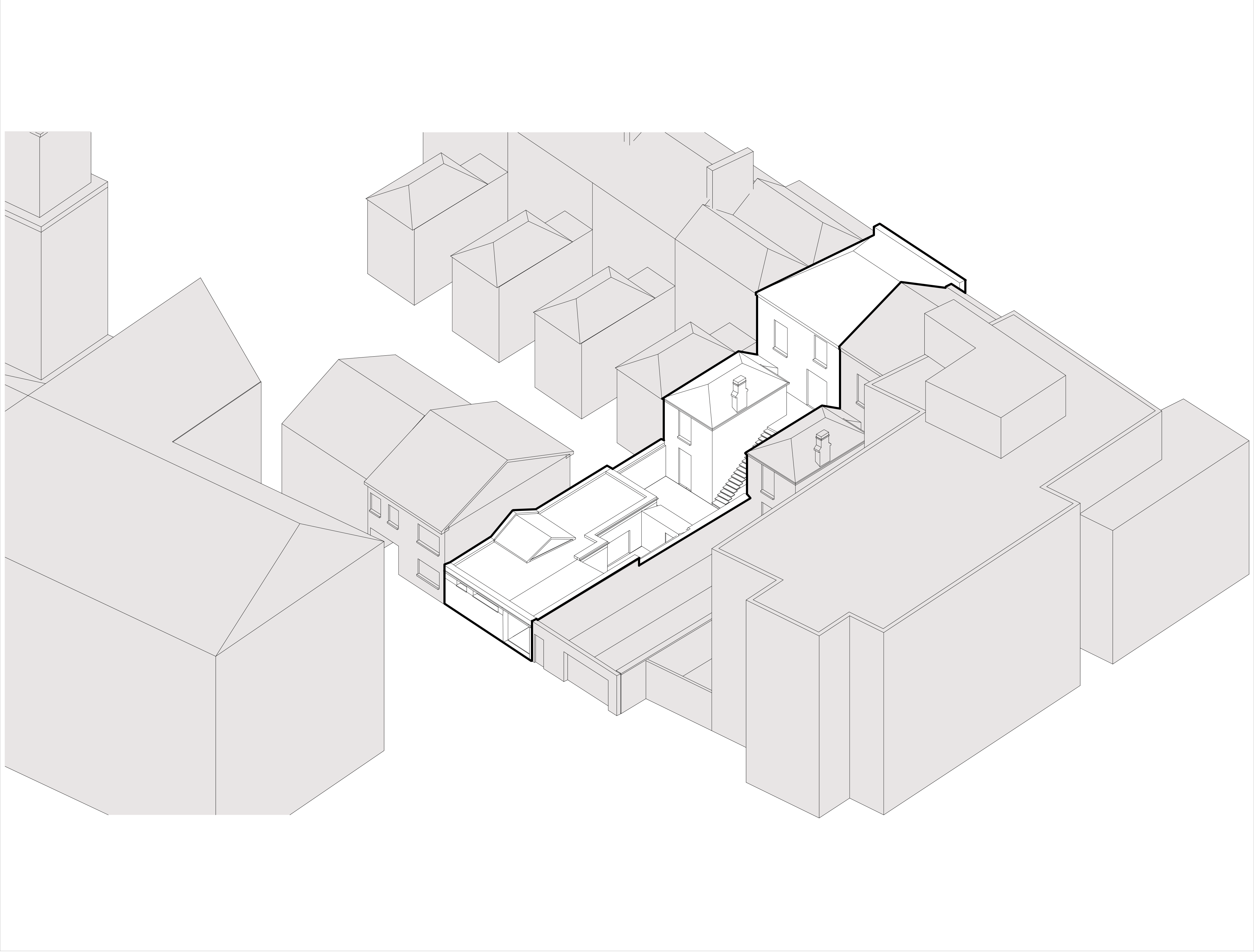 Timber Shutters for Privacy
Adjustable shutters allow for varying degrees of privacy, depending on the occupants' needs. They also create a sense of depth and texture in the home's exterior facade.
​
Inside, the home is designed to be light-filled and spacious. The use of glass floors and carefully positioned windows helps to create a feeling of openness and connection to the surrounding area. The timber shutters also help to bring warmth and texture to the interior spaces.
​
​
​